Swimming lakes and rivers
in the Drôme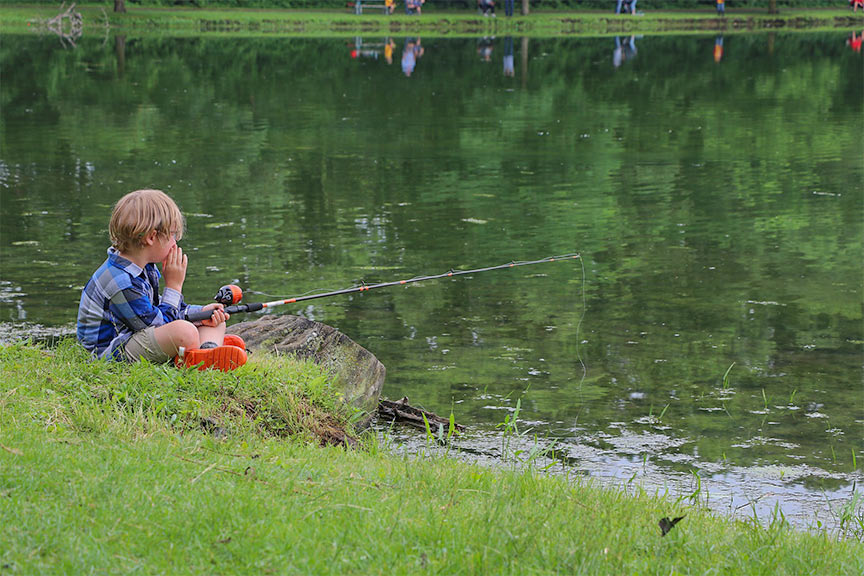 At Camping Les Truffières in the heart of the Drôme Provençale, Célina and Brendon do everything they can to make your stay a success!
The lakes where to swim near the campsite
At Camping Les Truffières, A swimming pool is at your disposal but we know that many people want to swim in the heart of nature. Our situation being in limit of Ardeche, you will find of beautiful natural springs where to have a good time. We would like to point out that we are dependent on climatic conditions and that it can happen that some sources are dry.
Lake of Pignedoré
At only 22 km from the campsite, discover a lake in Pierrelatte where you can swim and have fun. Several activities such as windsurfing or rowing are offered and the lake is also equipped for wheelchair users.
The Lake of Paty
Located in Caromb (50km), you will be able to bathe and fishing (except in July). You will also find a place to have a picnic.
Cornillon-Sur-l'Oule
At 62 km from the campsite, discover the Pas des Ondes. Space for swimming and fishing and much more! Professionals will be present to supervise swimming and you will also find something to eat and keep you busy. Pedal boats, kayaks,, this leisure base will make you have a good time during the hot season.
The Lake of Monteux
At the gates of Avignon, discover a space of activity around water for all the family. At only 50 km from the campsite, you will find a idyllic place with view on the Ventoux. Several activities are proposed and you will find something to eat.
You can also find a Wave Island" water park in Monteux.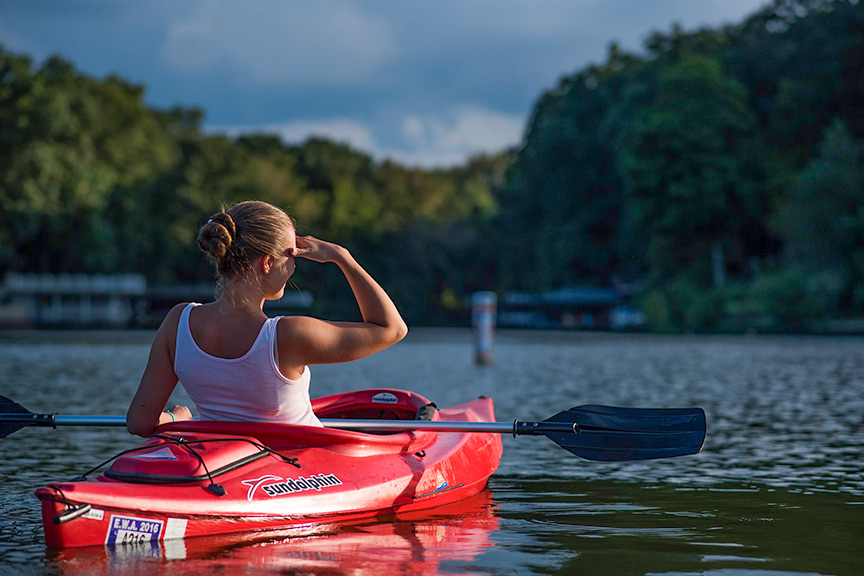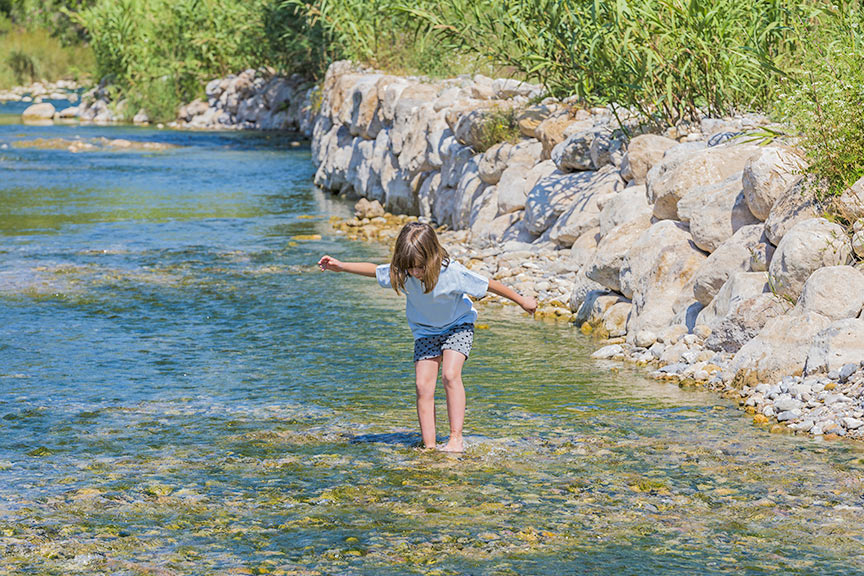 Swimming and river walks
A few hundred meters from the campsite, the Lez, a river of the Rhône, flows by. If it is sometimes poor in water or dry, you can sometimes swim there. While walking around, you will find beautiful and relaxing places where peace reigns..
There are a few things you should know before venturing out, it is best to bring your own sneakers and be prepared to cross paths with snakes. A walk, a swim and a ricochet contest will be on the agenda!
A little further on, you can find the Eygues river which has beautiful beaches around Nyons. Not far from Mollans-Sur-Ouvèze, let yourself be seduced by the Gorges du Toulourenc.
You will discover a breathtaking place sheltered from the heat and in the heart of nature.

Finally, less than 40 km from the campsite, enjoy a picnic and a cool swim with Le Pas du Gour in Brette. Easy to access, you will find a small charming spring waterfall.
Discover our surroundings!