Services at Les Truffières campground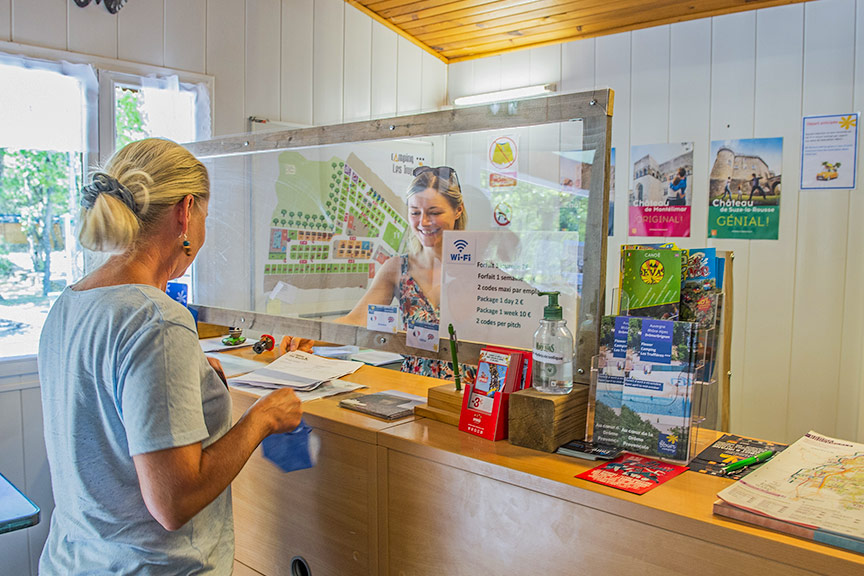 At Camping Les Truffières in the heart of the Drôme Provençale, Célina and Brendon do everything they can to make your stay a success!
The campsite reception
At Les Truffières campsite, the reception is open every day from 8:30am to 12pm and from 2pm to 7pm. You will find someone to answer your questions but also all the information on the activities in the surroundings. By phone, the opening hours remain the same. Do not hesitate to leave a message and we will call you back as soon as possible.
Mail reception
Want a little souvenir or to say hello to your loved ones? At the reception desk you will find everything you need! Postcards and stamps (French or foreign) are on sale at the reception and we also have a letter box. And if you can't miss your magazine subscriptions while you are away, you can have them arrive at the campsite during your stay.
Laundry in Grignan
A stained garment to wash? Tokens are available at the reception and a dryer is also available.
Price: 5€ for the washing machine and 2€ for the dryer.
Wifi at the campsite
At the campsite Les Truffières, Wifi is available on the whole campsite for a fee.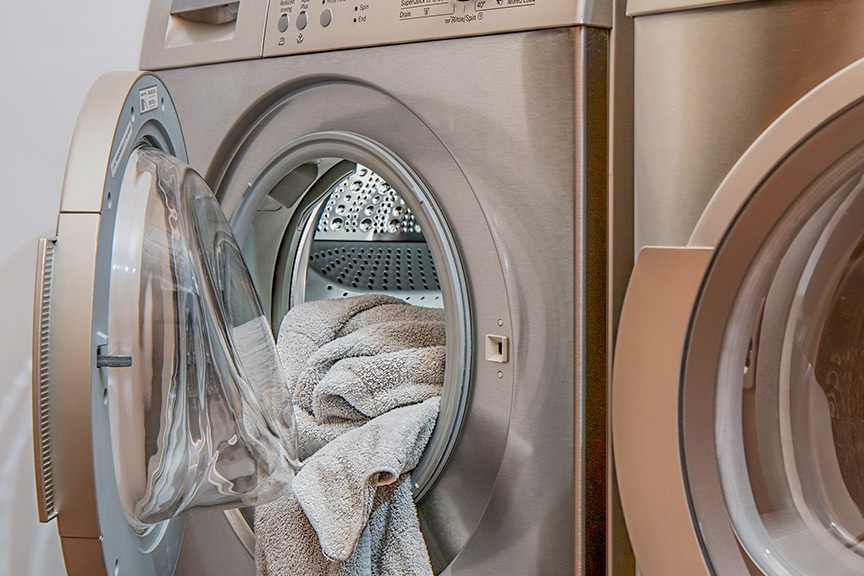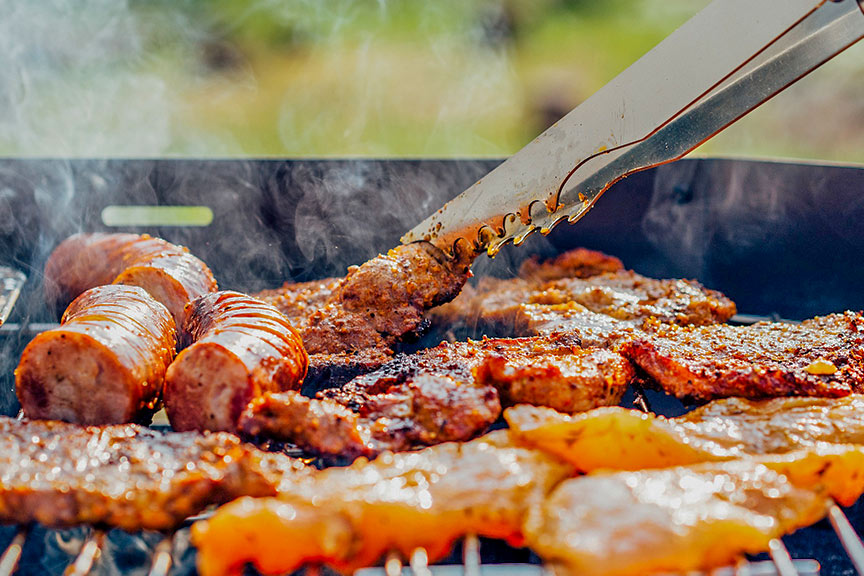 The barbecue
Grilling is a vacation! The Truffières campsite is in an increased fire zone, a space is provided to make your barbecue in complete safety. There's even a picnic table right next door, so all you have to do is settle in!
/!\ Barbecuing can be prohibited by prefectural decree. Here again, the campsite Les Truffières thinks of everything and offers you the rental of gas plancha.
The library
Grignan's attachment to literature is like a bridge connecting two shores. Camping Les Truffières has a shared library (French, English, Dutch, German). Located on the playground, you will find a phone booth transformed into a gold mine for avid readers.
Our campground being a place of sharing, you will be able to give a second life to your book by leaving it in the library and take a new one.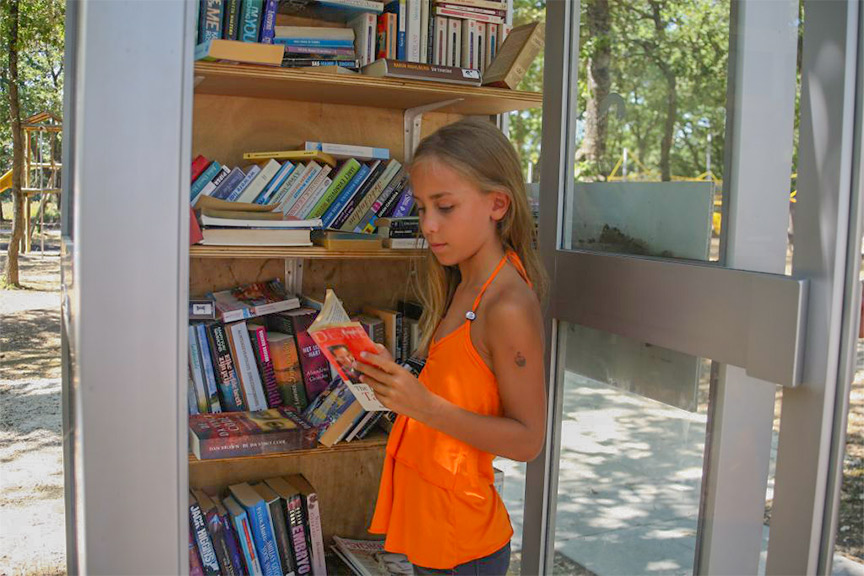 Discover our animations, our restaurant and the swimming pool!